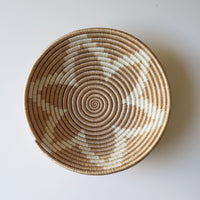 WHO WE ARE
Lara & Lou was born out of a love for unique items from countries around the globe, each a reflection of the culture and traditional craftsmanship. Inspired by global heritage and wanderlust, our collection is an opportunity for you to craft a story for your home and help bring it to life. In addition, we offer tools and guidance to help you connect with your intuition, your higher self, & come home to who you truly are!
We hope you love all that is here as much as we do and that we can be of service to you, connecting you with all the realms, the physical and spiritual.
Testimonials
It's beautiful! The mirror was wrapped carefully & with a couple sprigs of lavender. I love it so much!
Quick shipping, lovingly packaged and excellent communication! Thank you so much!! 
Very beautiful and authentic pillow. The color is unique. I'm so happy with this piece.